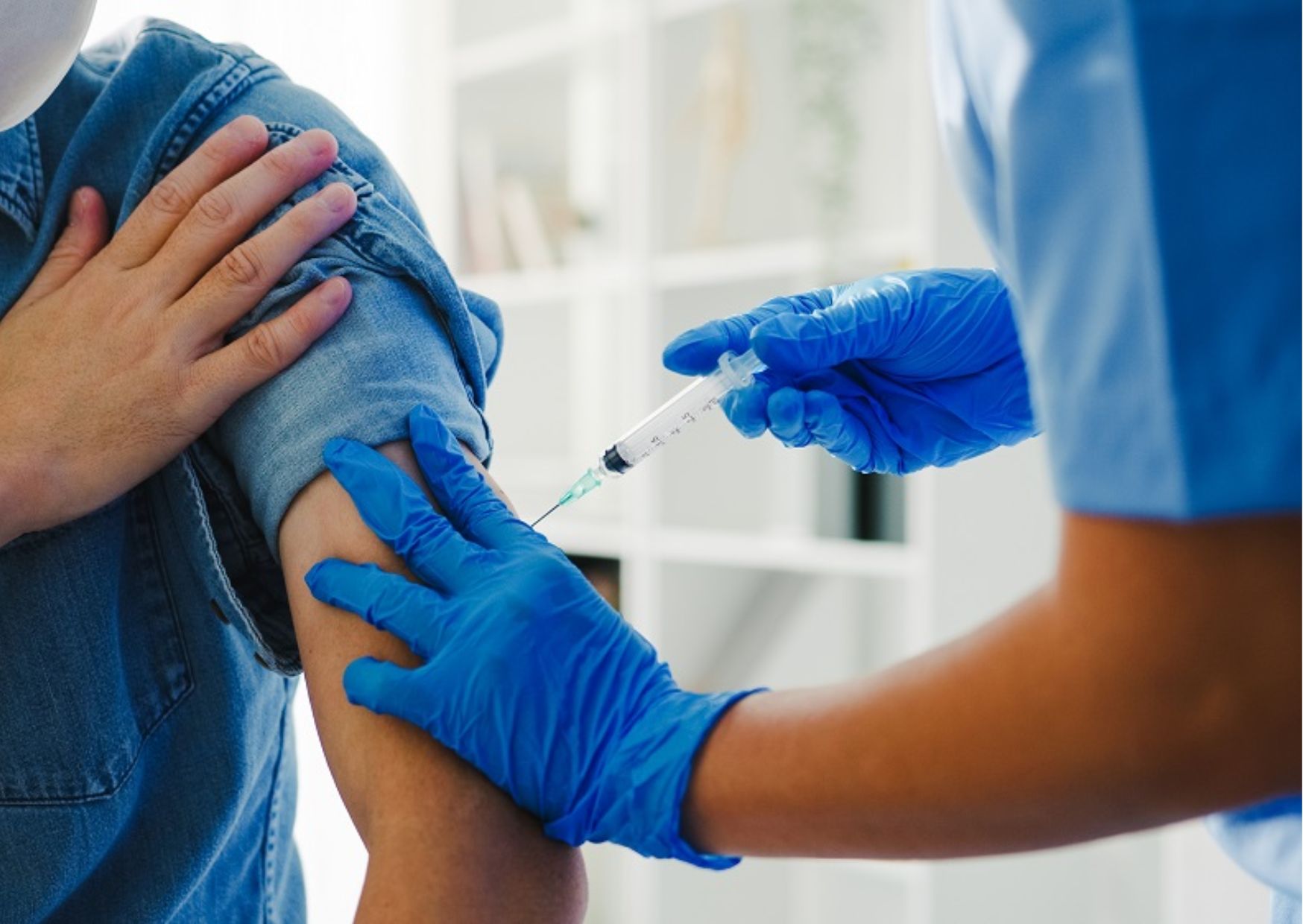 Aayushi Shukla | Originally published on Vaccine Work
As climate change increases the risk of communicable diseases, India needs a more resilient healthcare infrastructure to counter its impact.
It's 20:30 in Delhi. Thirty-six-year-old Janki has just returned home from her housekeepingwork at a local house. She lights up an egg tray to repel mosquitoes.
"Burning an egg tray or dried cow dung is the best method to repel dengue mosquitoes. I can't afford mosquito repellent creams and it seems that the dengue mosquitoes are increasing year by year," she says.
In another part of India, Paras is trying to remove flood water from his house.
"Mumbai gets more rainfall than other states, but it did not result in floods every year. Now it does. We are boiling water three times a day because water-borne diseases are on the rise," he says.
Dr Kritika Sharma from the All India Institute of Medicine Sciences (AIIMS) has been monitoring situations like these across the country. "In both of the above settings, we are observing the negative impact of climate change on the environment and its subsequent effects on human health," she says.
"Owing to pollution, land use changes, and climatic factors, Delhi is experiencing a hotter climate year on year, resulting in higher temperatures and untimely rainfall. These factors promote the breeding of mosquitoes and the increased transmission of dengue. Mumbai, on the other hand, is at risk of coastal flooding and other anthropogenic climate change factors.
"Climate change creates a conducive environment for the creation and transmission of several communicable diseases like malaria, dengue, diarrhoea, etc.," she continues. "For example, when flood water gets contaminated with human or animal waste, water-borne diseases like diarrhoea and cholera start spreading faster. Similarly, we have seen increased respiratory diseases owing to polluted air in Delhi."
Dr RK Bisht, a physicist from AIIMS, adds, "Air, water and food are the basic necessities of life. But they are also the carrier of bacterial, viral, and parasitic diseases. The negative effects of climate change like floods, drought, excessive heat, etc, are disturbing the balance of nature, giving these pathogens a breeding ground."
A big challenge for India right now is to address the imbalances being created due to climate change. Recent studies also point out India's poor performance in addressing climate-related concerns. In the Environment Performance Index 2022, India ranked at the bottom of the list. This raises concerns about the future impact of climate change on the economic and social life of people across the country.
Pradeep Kumar Jha, an assistant lecturer with a Master's in Biochemistry, says, "There are social and economic determinants of health. Urbanisation and pollution are increasing the health-related risks in cities, but better health infrastructure and improved economic conditions help people adapt better.
"On the other hand, rural India is unprepared to handle the negative effects of climate change. Floods not only destroy people's livelihoods but also increase the prevalence of communicable diseases. Although easily treatable, rural India lacks the healthcare facilities that are needed to tackle it."
Dr Kiritka, commenting on India's preparation to handle climate change's impact on health, advises, "While COVID-19 is still our priority for now, we need our health care system to become more responsive to climate change-related illnesses. Vaccines should be our first level of protection against diseases. The second form of protection comes from awareness. I am glad that more people are now talking about it. The government's policy is also pro-environment."
One such pro-environment policy is the National Programme on Climate Change & Human Health (NPCCHH) headed by the National Centre For Disease Control. In 2008, India also developed the National Action Plan on Climate Change.
Pradeep is optimistic about the recent developments. "The focus on climate change has increased," he says. "It's great news but we have a long way to go. Providing health equity can strengthen medical care systems in rural areas. A resilient health system is the best way to counter the impact of disasters and climate change."