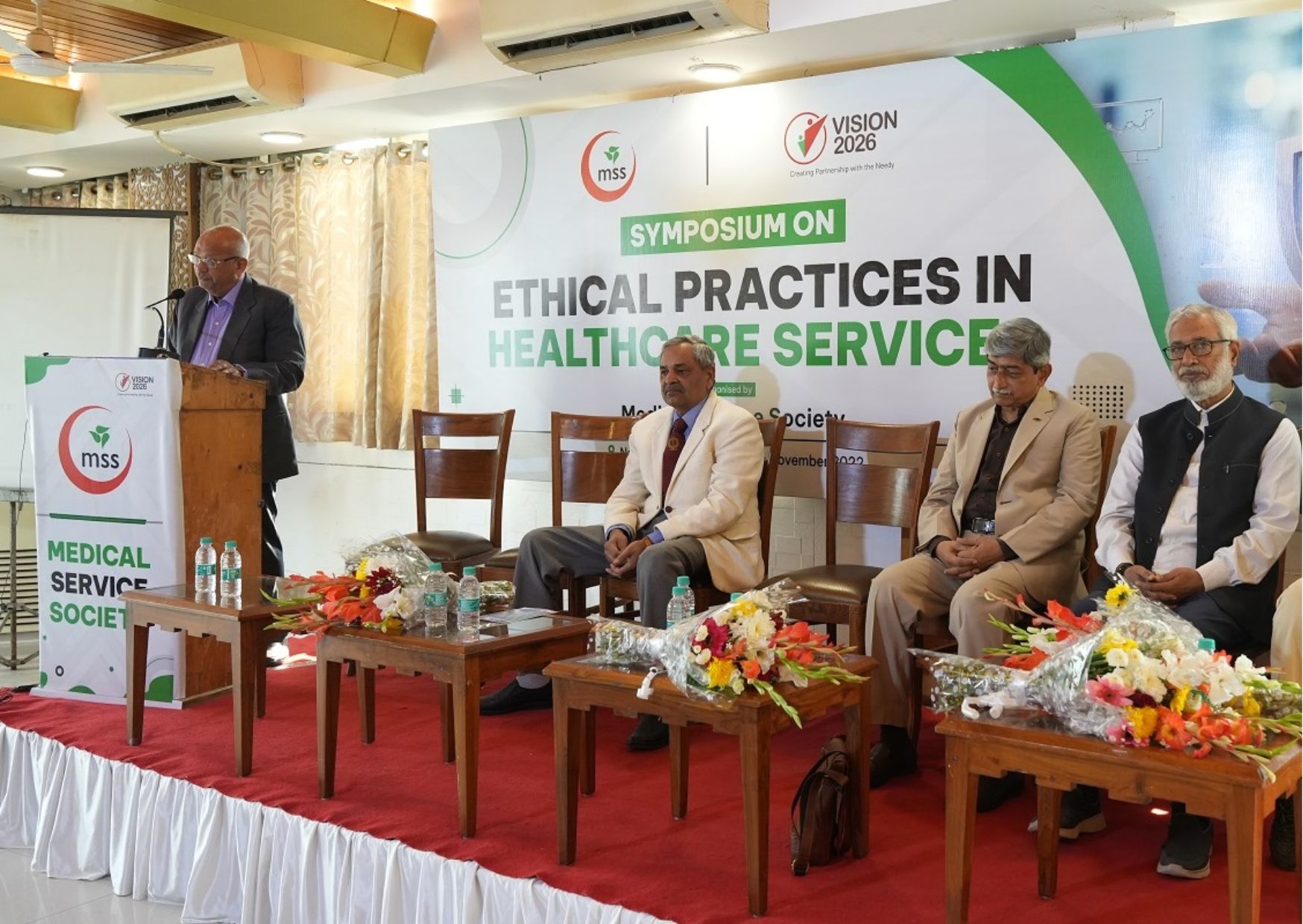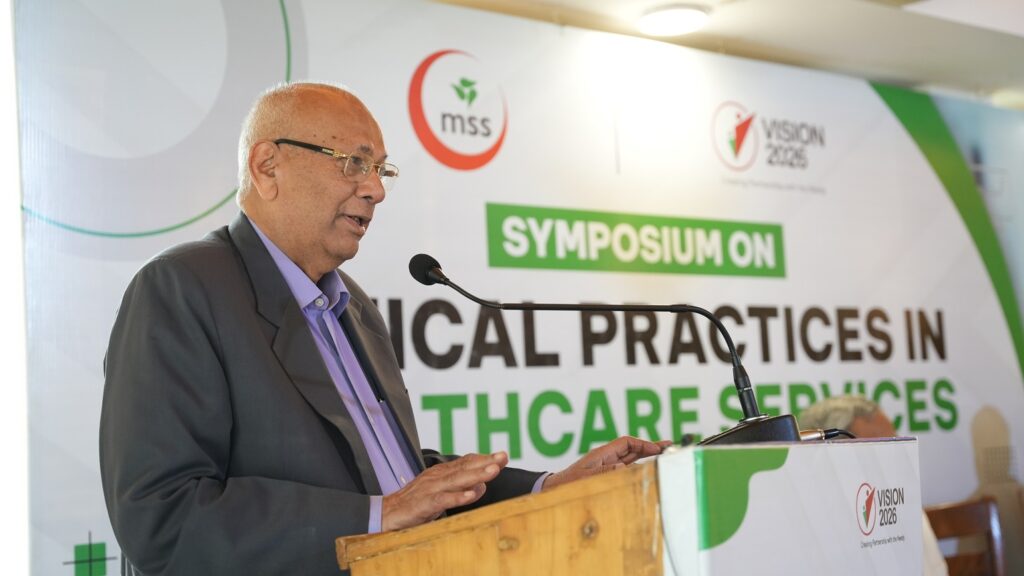 A symposium on Ethics in Medical Practice has been organized by the Medical Service Society at Hotel River View in Abul Fazl Enclave, Delhi, in which the speakers discussed the reasons for the decline of ethical values in the field of health.
Attending the symposium, Prof. SS Sangwan, former Vice-Chancellor of Rohtak University, presented an overview of the situation prevailing in medical field.
Dr. Iram, Dr. Diba, Dr. Ajit Thakur, Dr. Israr and Dr. Sadiqa Sohail participated the discussion on the decay of moral values in connection with the symposium.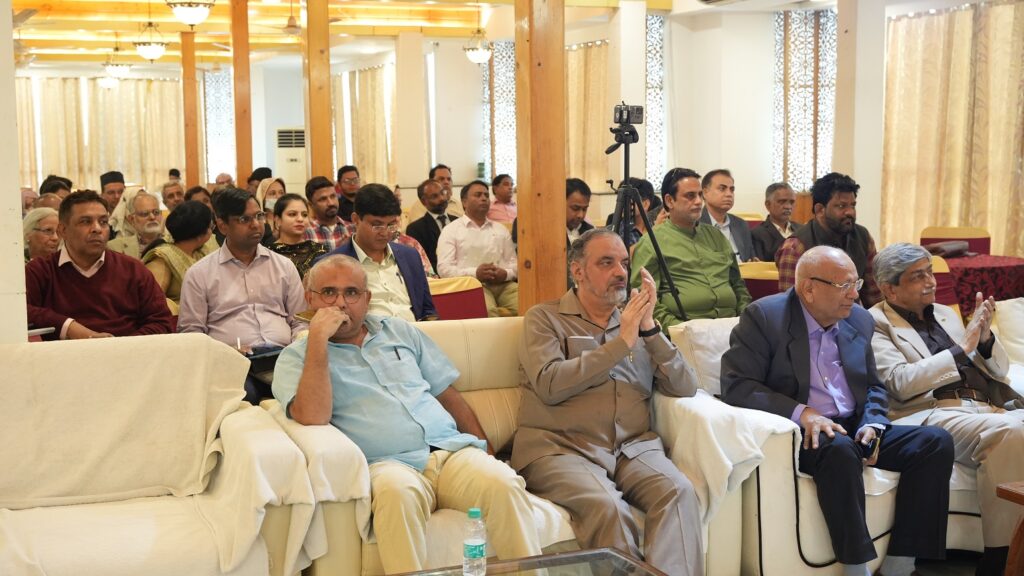 Former Vice Chancellor of Maulana Azad National Urdu University, Hyderabad Dr. Prof. Aslam Parvez presided over the program. He said that unethical practice is happening in all sectors of life, including health care, which is a cause for concern. Religion teaches us high moral values, if people start reading and understanding religion, the situation will improve.
Dr. Farooq, the President of the Medical Service Society, pointed out the decline of ethical values in the field of health care services and said that the main purpose of the establishment of the Medical Service Society is to end those unethical practices, which is a crime. It is also true that a doctor alone cannot be honest if the whole society is corrupted.
Dr. Fazlur Rahman, Indian Council of World Affairs and Dr. Syed Farooq, Himalaya Drugs, also expressed their views.